About Me
---
Hi! My name is Black Bear, and I am a retired sled dog. I was born in Eagle, Alaska and raised by Bush Alaska Expeditions. I was a lead dog in the 2009 Yukon Quest,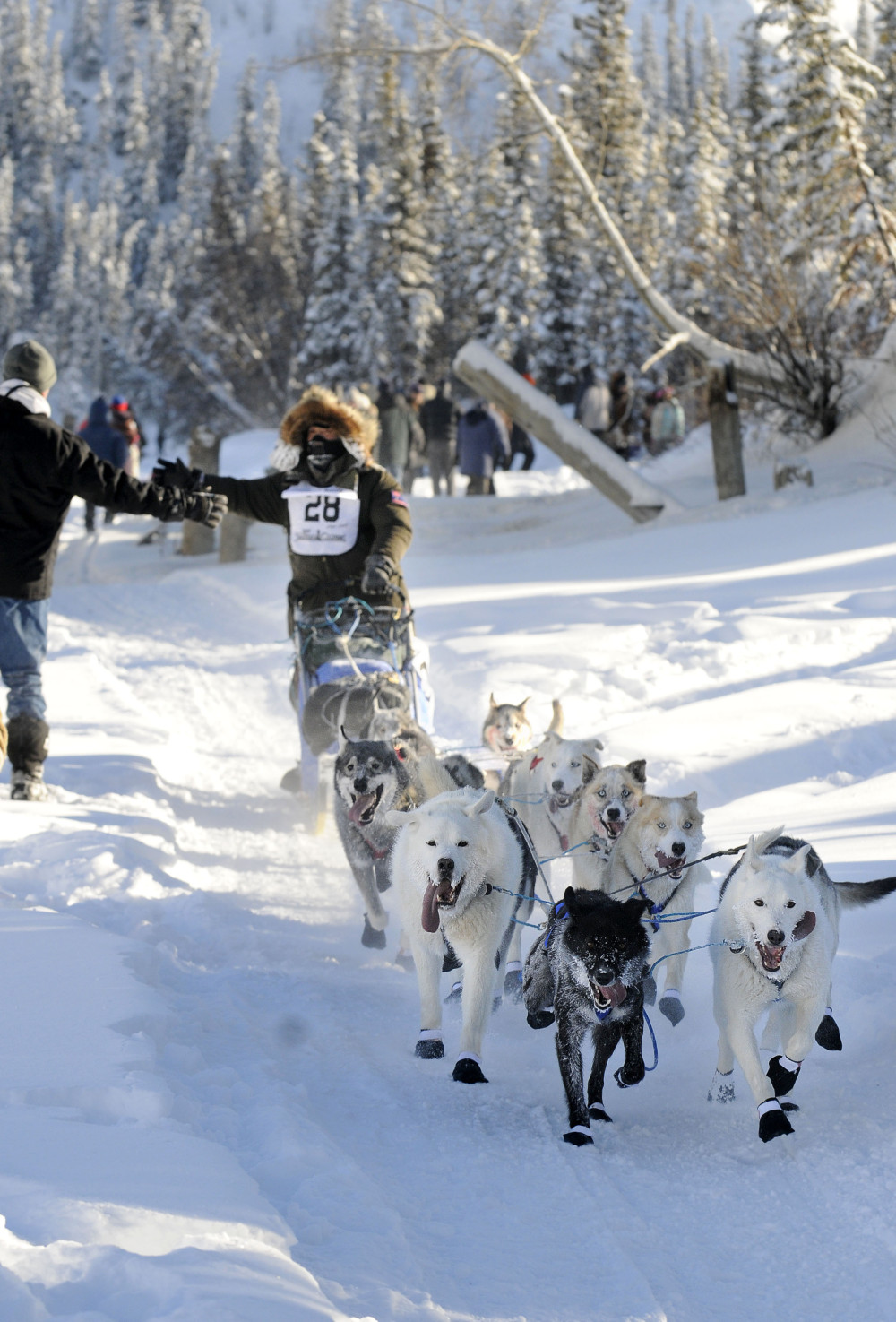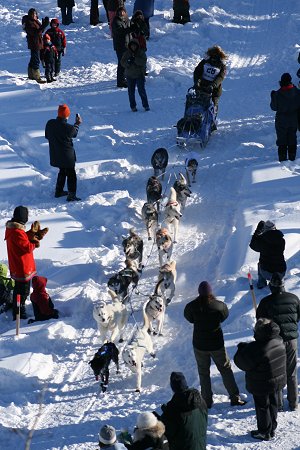 so I have a passion for running...especially in the snow!
When I'm not running or sleeping, I go around and give presentations to teach children and adults what it's like to be a sled dog. I have some people who come along to help me interpret and carry things. They also help me find good homes for my sled dog friends when they retire. Here is more information about what they do:
Radio interviews:
WCNI radio (CT, USA) (Oct 2019)


WCNI radio (CT, USA) (Oct 2021)


Chat & Spin radio (England) (Dec 2020)


Lady Tracey Show (Jamaica) (Dec 2020)

Articles:
Virginia Living Magazine


Ink Magazine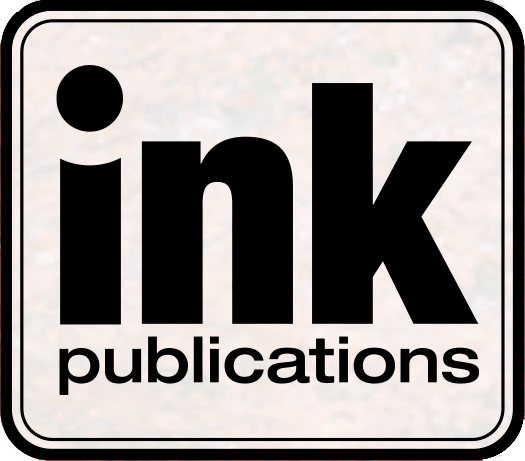 Connect with me via social media, enjoy my books, view my photos/videos, adopt a sled dog, meet my friends, play some games, or contact me.